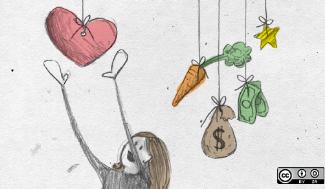 Finding Common Cause
A residential training for communicators, organisers, and leaders of social change, 9th-12th June 2014.
An exciting three days of participatory learning, exploring creative, values-based methods and tools for social or environmental change, tucked away in the hills of beautiful mid-Wales.
Education: nothing matters without Values and Character
As part of the Emporium of Dangerous Ideas 2014, Character Scotland and Learning for Sustainability Scotland will be hosting a dangerous conversation on,.. Education, Climate Science, Human Rights, Anti-Poverty, Economics: none of it matters without Values and Character. 17th June 2014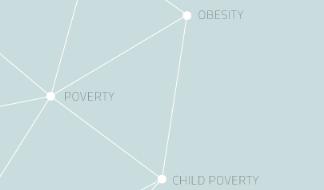 Values and Education Conference
A network event for those working in education to share their experiences of applying values and character education to learning.
The event will be on 20th and 21st November in Edinburgh and is £25 for a single day, £40 for both days. Details can be found here or you can book directly from here.
A whole-hearted approach to change
Making durable, long-term change happen through a values-based approach.
This event is on 19th Nov and is run by our colleagues in Scotland, Learning for Sustainability Scotland and the Surefoot Effect. Details and booking can be found here.

Global Learning: East meets West
A day conference connected with work on Learning Through VAlues in China and sharing insights with inspiring colleagues and educators in global learning.
The event will be on 19th June in Sheffield and we will share further details and booking information as soon as it becomes available.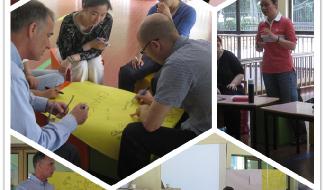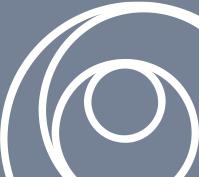 Want to find out more about values, about how they work, and about the application of this understanding in everyday life? We will do our best to source and promote appropriate events that might help you to do this on these pages.
If you have an event that you think should be on these pages then let us know.
All materials © 2012-15 Lifeworlds Learning
Learning Through Values and LTV are trading names of Lifeworlds Learning Community Interest Company.
A company limited by guarantee registered in England and Wales. Company No.7370056